MACHU PICCHU PERU TRAVEL
We are a travel Machu Picchu company with more than 8 years of experience in the service of national and foreign tourists. We are a diversified company involved often vacation and tourism of our customers also have specialists in each of the service lines we handle. We carry out continuous updating of our services and control of our staff. Our services reach thousands of users worldwide through our network and especially on the recommendation of each of our clients.
Machu Picchu Travel Agency – Tours 2023 to MachuPicchu Peru
Travel Agency "Machu Picchu Travel"
ofert to you Tours to Machu Picchu Peru, Tour packages from 1 to 30 days, visit the best destinations. See thousands of Machu Picchu Travel opinions. We have served more than 100,000 tourists. We have availability of tickets or income to do the tour to Machu Picchu for August, September, and the whole year 2023
Top Tour for Machu Picchu travel
ACTIVITIES AND TRAVEL TOURS IN CUSCO
Make sure you don't miss a thing on your next trip to Peru! Take a look at our recommendations and learn about the best destinations and activities in each region of our country.
TRADITIONAL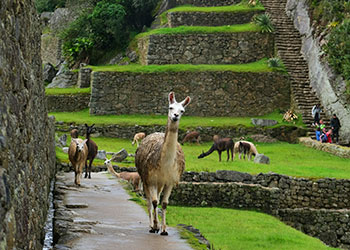 TREKKING
ADVENTURE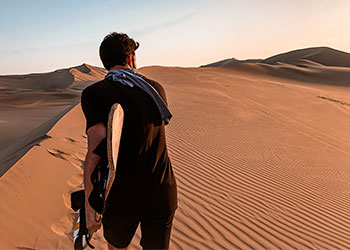 TOUR PERÚ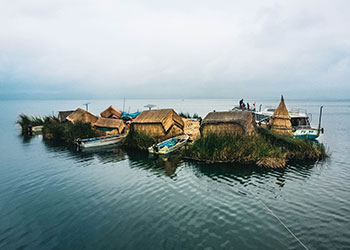 ARTICLES AND TIPS FOR TRAVELERS
Machu Travel Peru is a family business that is dedicated to providing the best customer service possible. The staff at Machu Travel Peru will make sure you have the trip of a lifetime. Peru is one of the most diverse countries in the world, Come and explore with Machu Travel.